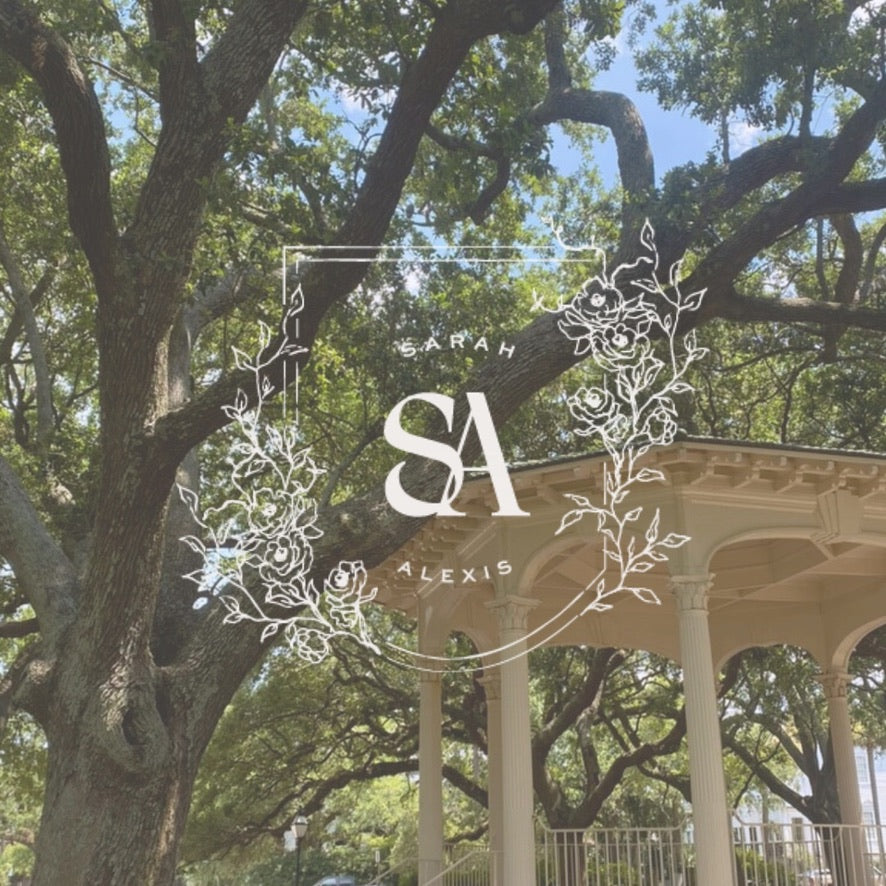 Elegance Made Modern
Based in Charleston, SC we design each piece intentionally, combining elegant materials with modern silhouettes to create timeless, wardrobe favorites.
Our fabrications are sourced from all over the world so that we can not only ensure the best quality, but honor mills with heritage and craftsmanship. All of our styles are ethically made in small quantities in New York's garment district, because we believe that how things are made matters.
A great amount of care and attention to detail go into each of our products and we hope that you love them as much as we do!
Our Founder
Before starting Sarah Alexis, I worked in the apparel industry for years as a Technical Designer. Being in the industry, I felt the constant need to be up to date on trends and consistently wearing new outfits. Fashion is something that I have always loved and new clothes were my guilty pleasure. However, it got the point that I had too many clothes and many pieces I had only worn a handful of times.
 Over time it occurred to me that I gravitated towards the same styles over and over again. I noticed that these were the pieces in my closet that were beautifully made and typically utilized nicer fabrications that held up over time. They felt special and in turn, I felt special when I wore them. I loved that feeling and the version of myself that was just a little more confident when I put them on.
Needless to say, I cleaned out my closet and started looking for more of these special pieces. However, many of them had been inherited or bought years ago and now I couldn't find anything similar! In a time of fast fashion and racing to production, it's hard to find things that are slowly and intentionally made.
I decided then and there that I should start a brand centered around creating these timeless favorites and here we are!